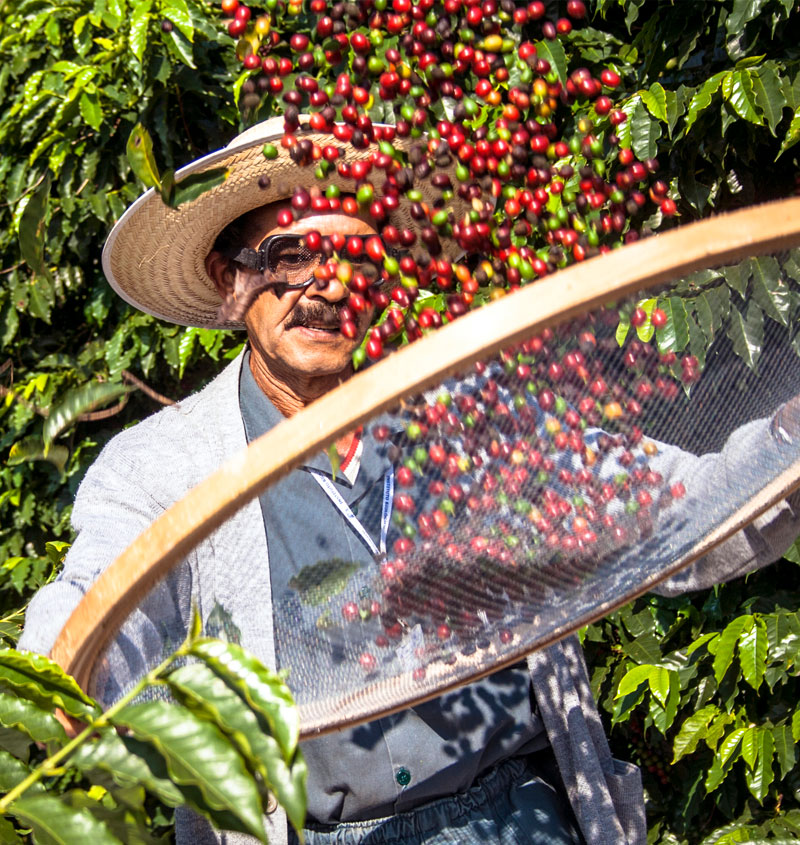 El gusto foods is the finest roasted coffee beans and cocoa powder harvested and processed in Costa Rica. We have passion for high quality, support eco-friendly policy and create social impact at our producer communities.
We are committed to supporting and developing ecologically friendly practices, preserving traditions and contributing to ethically healthy world.
Terroir matters
The specific characteristics of soil composition, temperature, rain, macro and micro climate and particular procedures applied to agriculture – all this affects how the final coffee and cocoa will taste
Shaded coffee and cocoa farms of Costa Rica are world leaders in supporting natural ecosystems
Planting crops with trees contributes to conservation of biodiversity
We source directly from environment conscious farmers and producers
Ethical cultivation and production methods are the pillars of El Gusto Foods philosophy
Let the pure nature speak to you
To bring the pure nature power to you in our products we take great care to ensure that the best notes are developed during processing
Our goal is to retain the wonderful flavors specific to certain regions of Costa Rica
We are happy to share with you our artisans' rich experience in coffee and cocoa allowing to develop and capture the best of Costa Rican essence in taste and flavor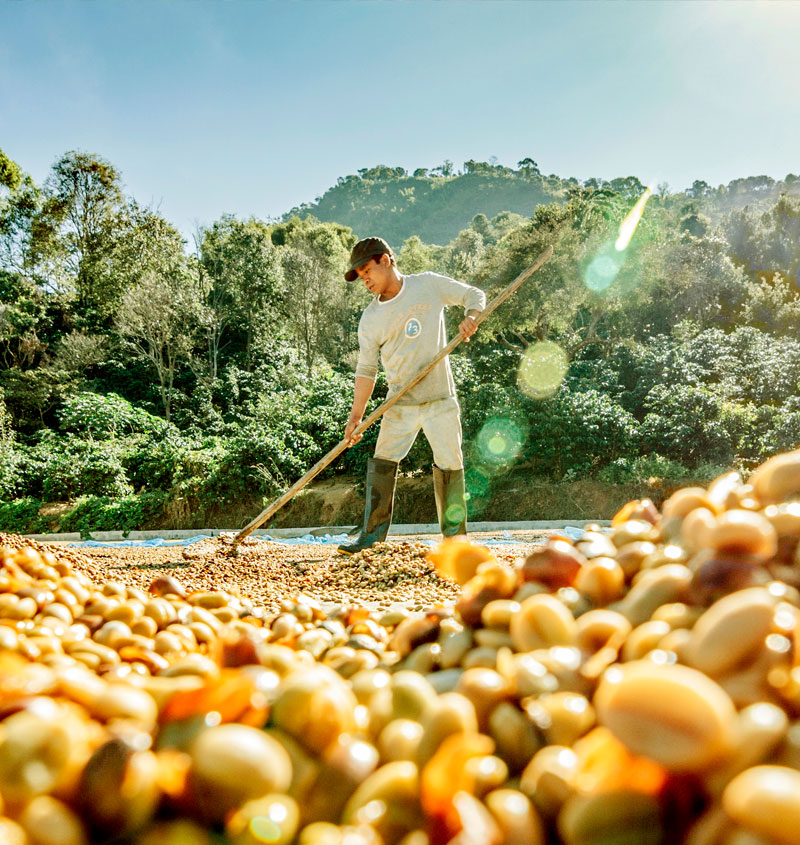 Original Costa Rican coffee IS UNIQUE
Costa Rica is the only country in the world where only Arabica coffee variety is cultivated. Volcanic soil of this land is great for coffee allowing deep drainage for perfect minerals access to plants. Highly acidic and rich in nutrients such as magnesium, phosphorus, potassium, calcium and zinc, it affects the body of the grain. Weather consistency and changes in temperature affect the process of maturation. At highest altitudes the fruits develop slower and are characterized by higher concentration of sugars, more complexity and density.
Gourmet Drip Coffee
Premium single serve fresh ground coffee is a convenient and portable experience with exceptional fragrance, aroma and flavour.
Ideal for travel and outdoor adventures.
Original Costa Rican Cocoa
El Gusto Premium Cocoa Beans are harvested in lush Costa Rican jungles and carefully processed by our highly experienced masters. The beans are fermented, dried, roasted, ground and pressed to extract the rich essence of dark chocolate, retaining its original properties in the final cocoa powder.
TERTULIA BRUGGE S.A.
De Plaza Rose 600m sureste Centro Corporativo CID, Oficina 4, Escazú, San José, Costa Rica.